A fully collaborative market intelligence platform
Information has become a fundamental aspect in the daily life of our organisations, that's why market intelligence and online monitoring is a key issue for all areas of the business.
Previously used only for monitoring markets and reputation, market and competitive intelligence solutions have now become essential for all areas of the business helping to adapt, innovate and detect opportunities while preventing risks and adapting to large transformations. When the tools are correctly deployed a collective intelligence can be created within the teams.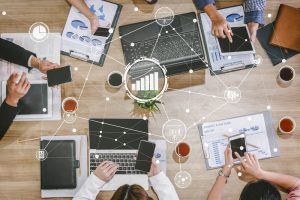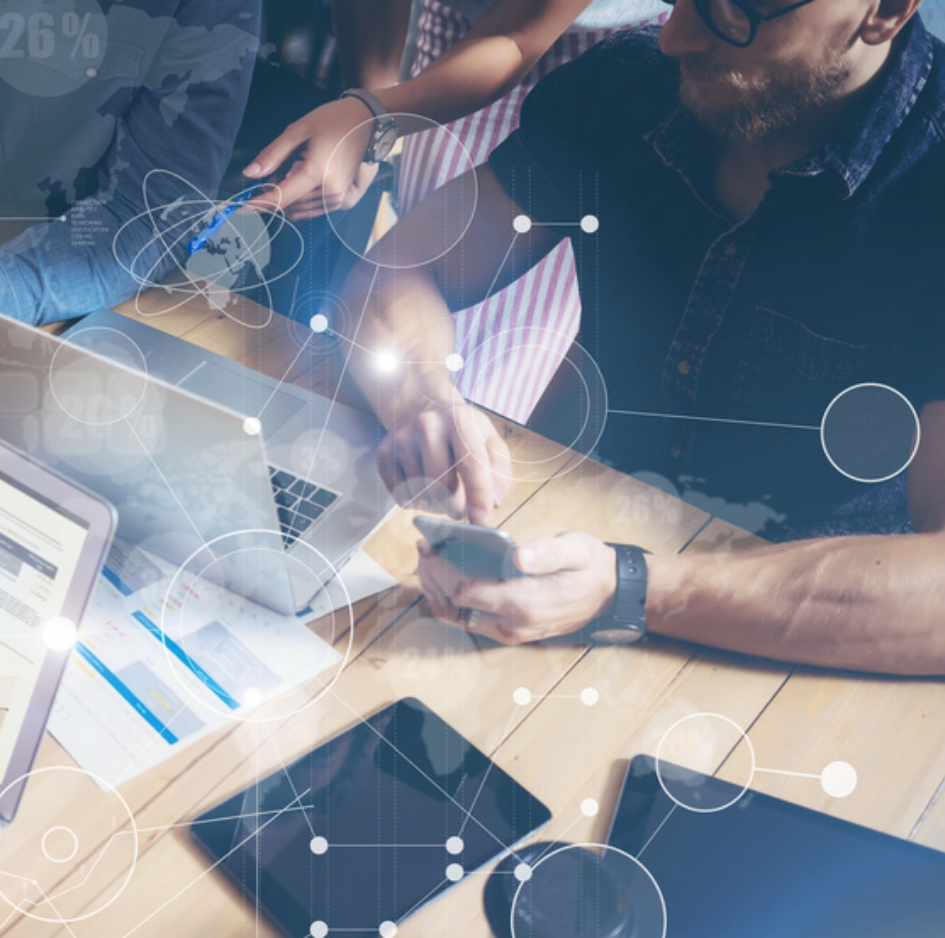 Contact our analysts to help you with your daily information requirements
We offer a bespoke service which gives your your market intelligence team a hand, either by providing information at short notice, or by providing a more in-depth analysis according to your requirements.