Regular training to help your CI project succeed
Thanks to a catalogue of training programmes designed to respond to the strategic needs of our cleints, Sindup trains both CI and MI analysts in making the most of the platform and senior management in manipulating strategic information which comes from competitive and market intelligence. Our training sessions are available onsite or remotely with an interactive methodology combining theory and practical case studies.
Certified training center
Sindup has the relevant certifications to carry out training for individuals or small groups.
Onsite or remote training
Our training sessions may take place in your offices, at our headquarters or remotely.
Bespoke training programmes
According to the participants and their objectives, we follow a 'training-action' methodology which allows us to personalise the sessions.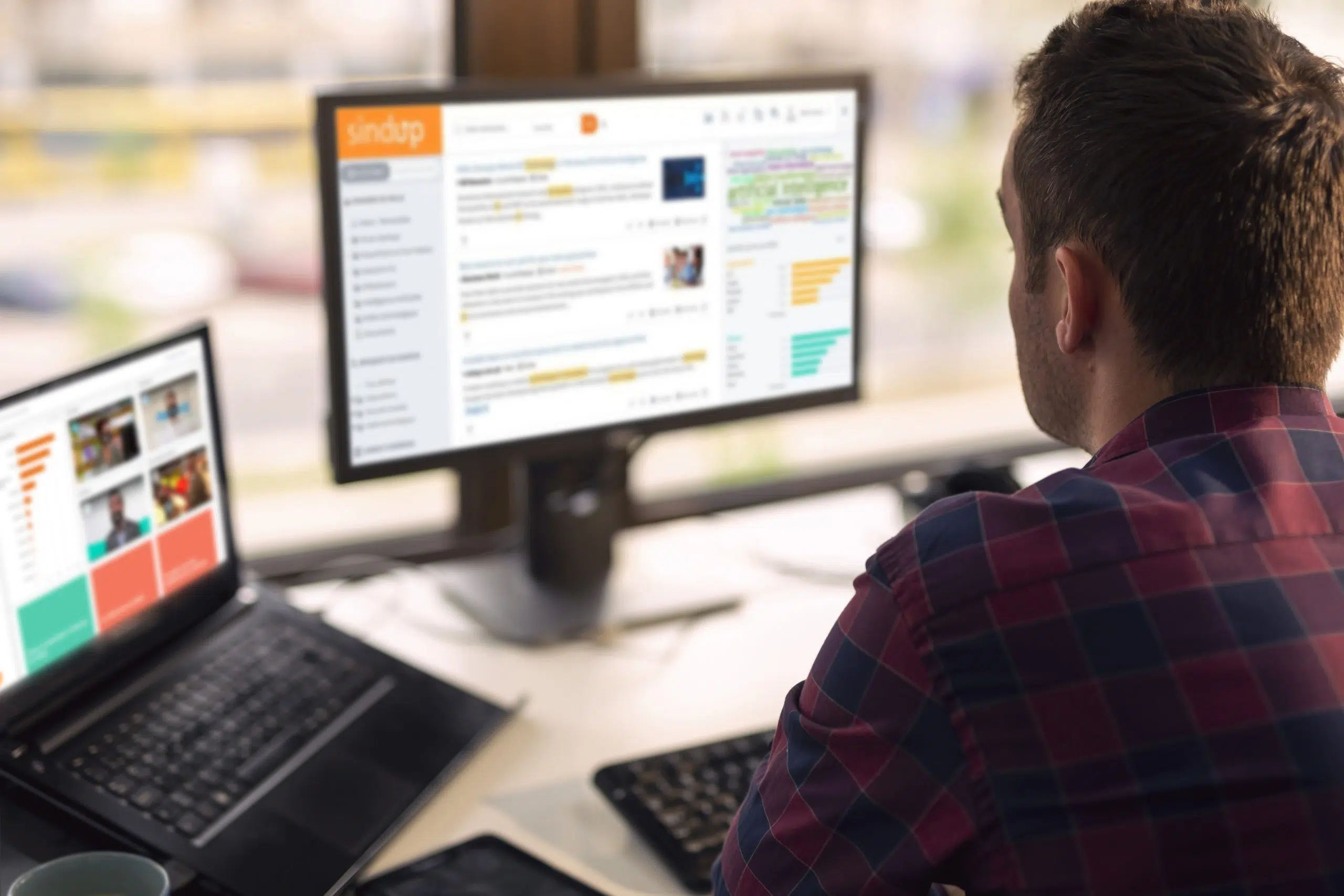 Programme for CI and MI analysts
Those searching for strategic information on a daily basis need to obtain maximum independence and automation in using their tools in orderto be as productive as possible. This gain in productivity has one main goal: ensure that the analyst has time to concentrate on analysing the information, helping senior management to achieve their CI objectives. Discover the range of training programmes catered towards CI and MI analysts and their teams.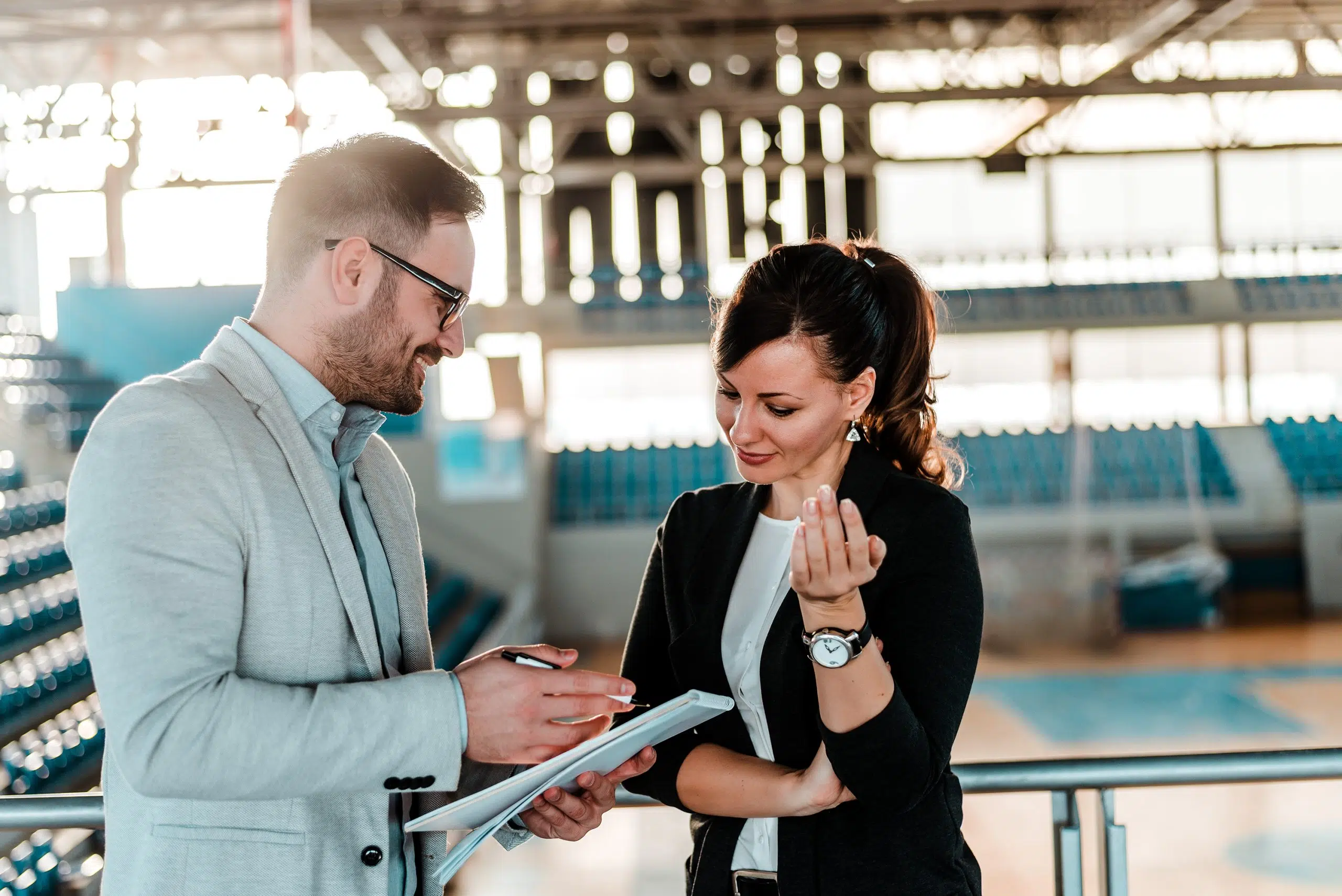 Training programmes created for business area managers
Competitive and market intelligence is essential in the decision making process and in achieving key business objectives. This means fully engaging with all stakeholders. For this reason we believe that training business area managers (Sales Director, HR Director, Finance Director) is an essential part of the process in transforming the organisation towards an economic intelligence-led entity. Our training sessions are adapted to each business area: context, processes, tools, indicators etc.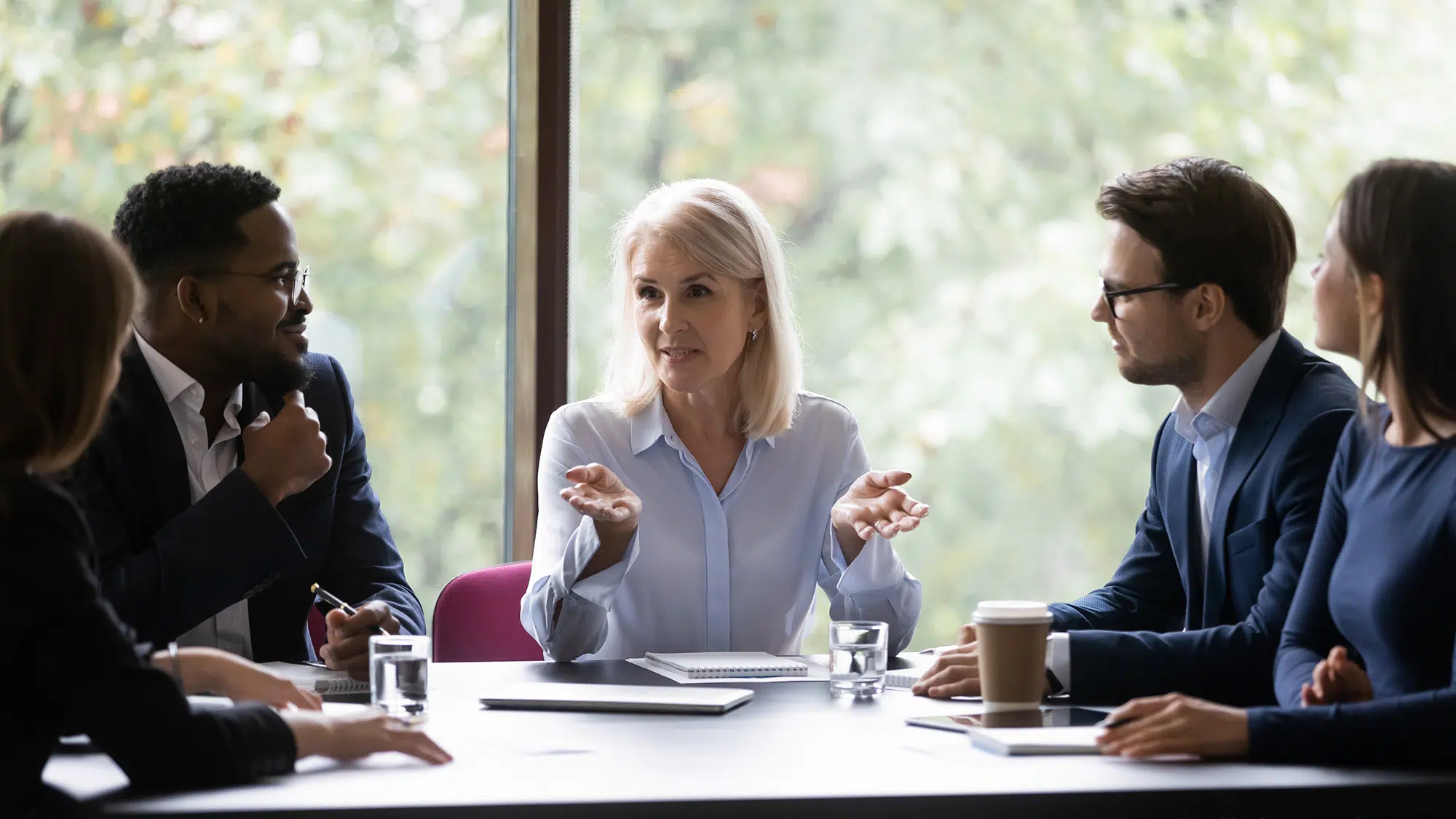 Training programmes for senior management
More than ever, organisations are looking to be agile and able to adapt to complex situations and contexts which are not compatible with a fixed strategy. Collaborative competitive and market intelligence facilitates the operational implementation of collective intelligence within an organisation. However, in order for strategy to be agile, it is crucial to integrate top management into the process of competitive intelligence, prospective and economic intelligence to give a hollistic view the environment and key trends.
Find the right training session to meet your needs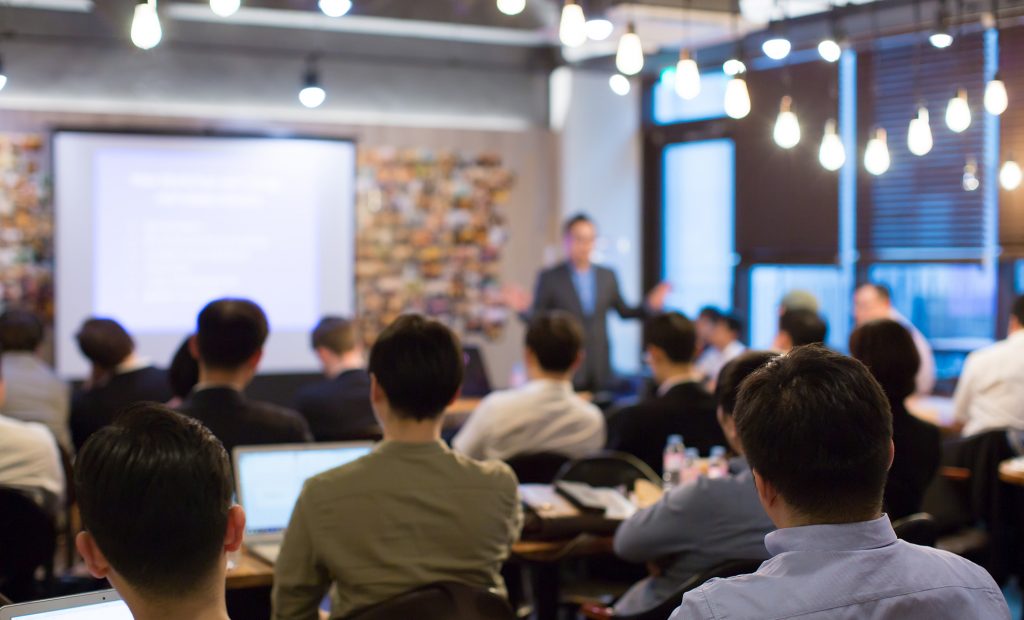 Let us build your training programme
We will build a training programme together suited to your goals, and the your company culture. We can train in a parallel or sequential manner, bringing onaboard different teams by department, business unit, country or at a company level. The minimal training requirement for any new project with Sindup is to train the administrators, analysts ensuring that they make the most of using the tools on a daily basis (source management, collection and analysis of the information, creation of newsletters, dashboards, etc). Every year we recommend skills development sessions to ensure that users are up to date with the best practice and techniques and comfortable in using new features.
Contact us to find out more