Stay one step ahead of the competition with a high-performance, easy to use monitoring platform
Sindup is a 360° business solution for competitive and market intelligence which helps businesses and organisations of all sizes to collect relevant strategic information and share it with the right person at the right time

Easily detect the most important insights
Sindup crawls more than 50 million international sources to give you full coverage of your business environment.

Share and collaborate to stimulate collective intelligence

Embark coworkers and partners by using a solution that is easy to use and share information.

Save time and concentrate on analysing what is important

Artificial Intelligence helps to automate the most time-consuming tasks to help you concentrate on making sense of the information.
A solution
for all business areas
You are :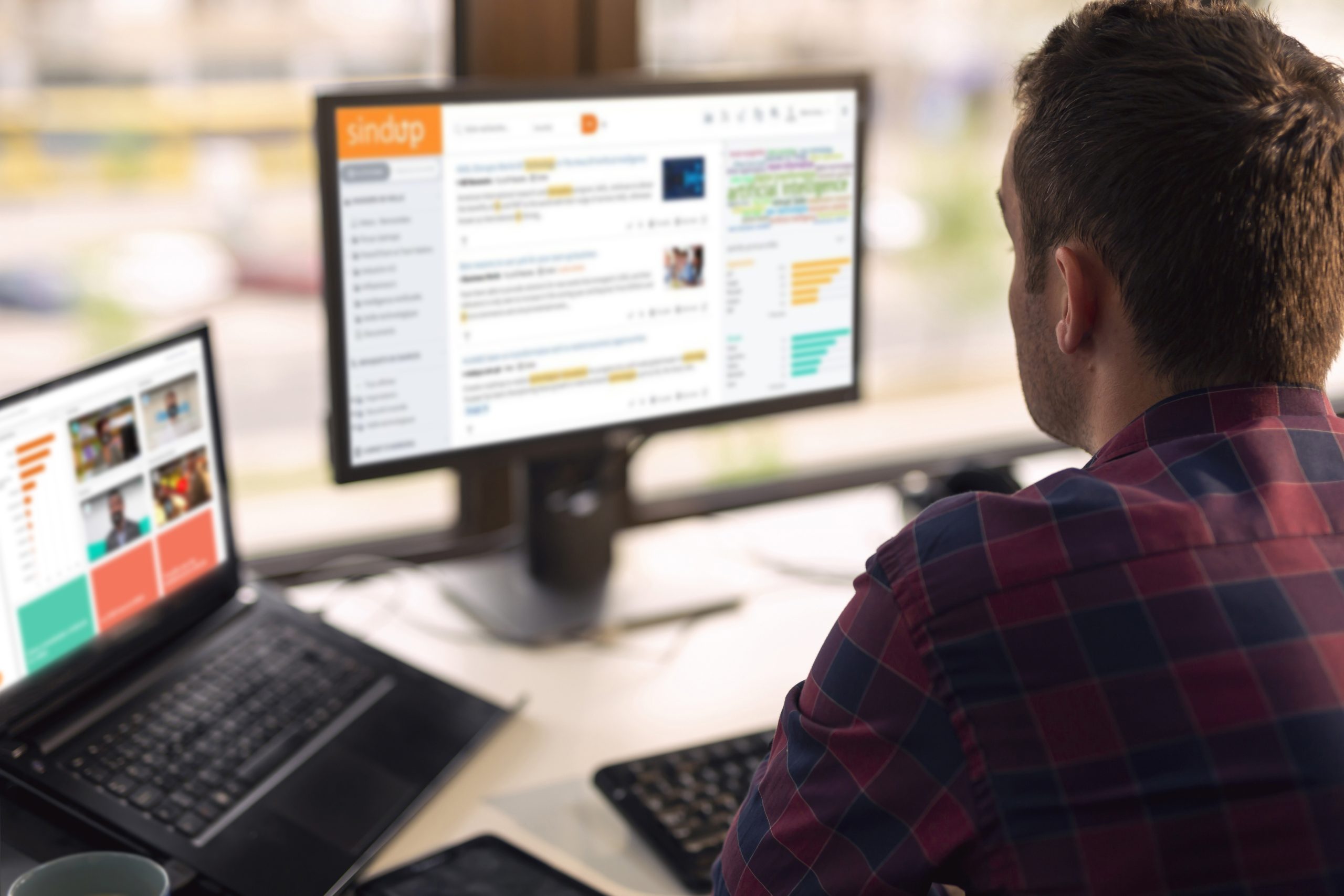 Sindup for CI experts and analysts
Increase your productivity with the right tools
All information sources are monitored in real time to give you carefully selected results. Share your results through multiple channels and through a range of personalized formats to adapt to each internal client.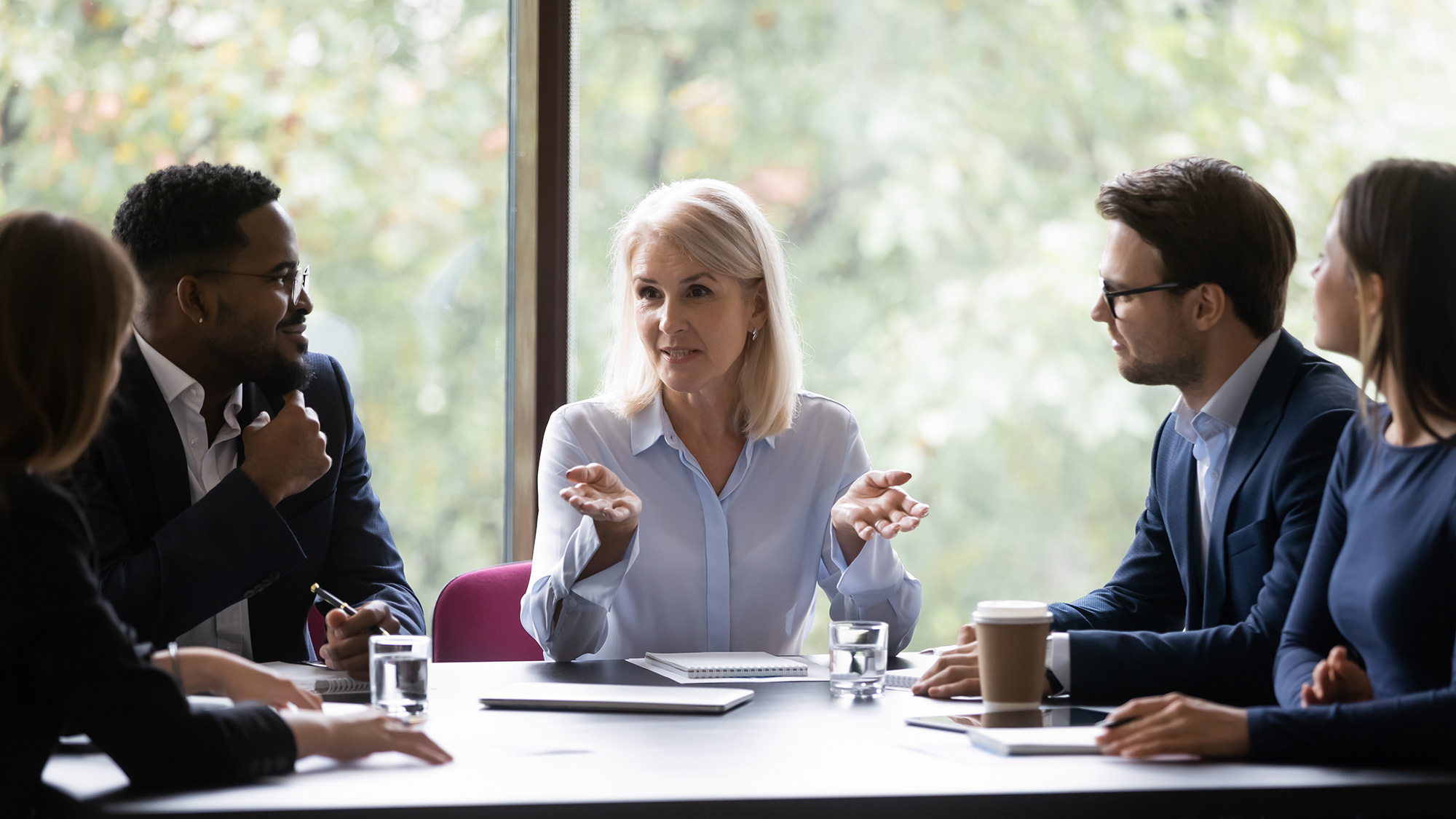 Helping you make informed decisions
Master your strategic environment
Receive well-crafted information bulletins at the right time and in the format that you prefer. An invaluable help before launching a new strategic project or to help you achieve your business objectives.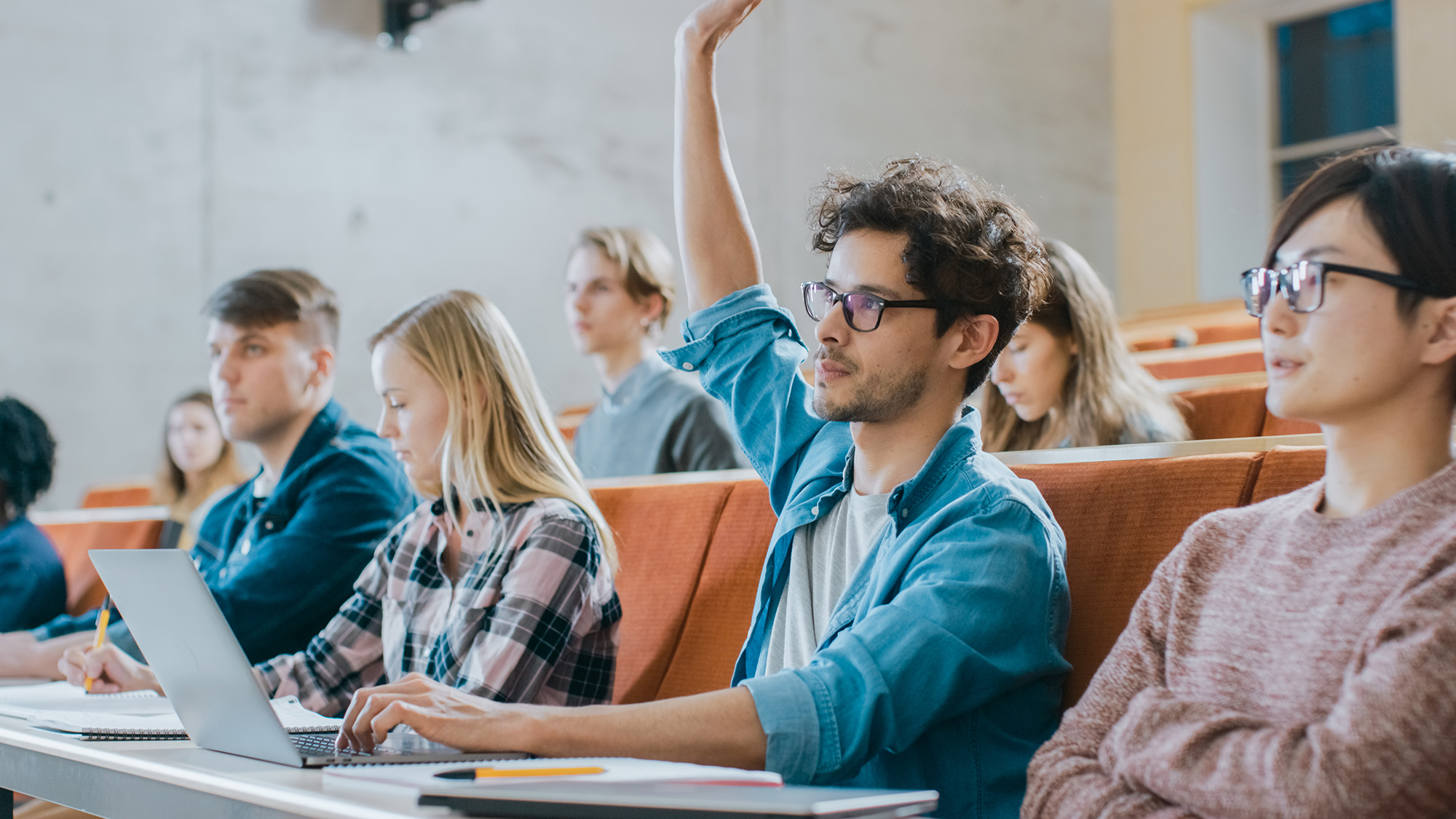 Sindup invests in training the analysts and decision6makers of tomorrow
As a key educational partner in universities, business schools and training centres, Sindup contributes to the professionalisation of students by presenting in classes or lectures. During sandwich courses or internships, students have the possibility of using Sindup, and can go as far as obtaining the Sindup certification.
All key information sources in one place
More than 50 million international sources.
INDUSTRY SOURCE BUNDLES
PREMIUM SUBSCRIPTIONS
ON THE FIELD CONTRIBUTIONS
BROWSER EXTENSION
WEB & SOCIAL MEDIA
PREMIUM SOURCE KIOSK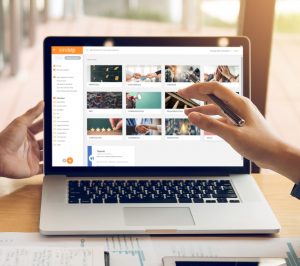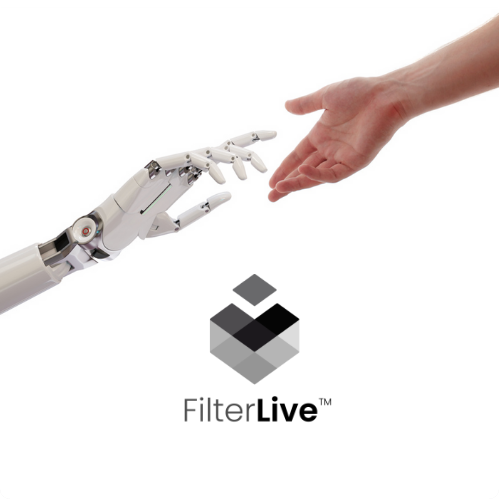 The analysis of the information is enhanced by artificial intelligence
The union of artificial intelligence and human intelligence allows analysts to concentrate on analysing key insights and sharing them with the right person at the right time.
Sindup has developed a proprietary technology FilterLive™. Available natively in the platform, this deep learning technology recognizes appropriate information according to the interests of each user.
SEMANTIC ANALYSIS
GROUPING AND CLASSIFICATION
AUTOMATIC TAGS
VOICE RECOGNITION
The right format for each person
Share key insights with the right person at the right time using a personalized catalogue of formats.

Collaborative
Links to working groups

Quick response
Alerts, notifications and newsletters

Interactive
Dashboard and universal search
Ideal for communicating urgent information which needs immediate action. Manage the way in which alerts are sent to decision makers by fine tuning different criteria according to the person and their interests.
Information can be escalated to a decision maker if it is considered to be of very high importance and validated by the operational team (crisis management, strategic market movement). This means that alerts can be used only to send the most critical insights to the right person when they need to receive it and act upon the information.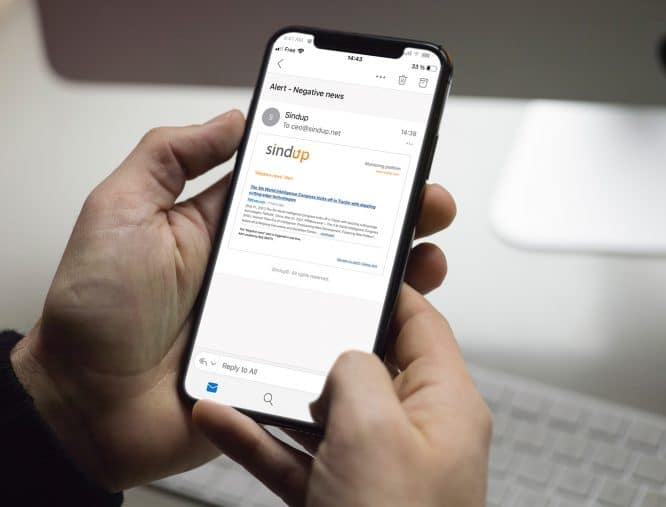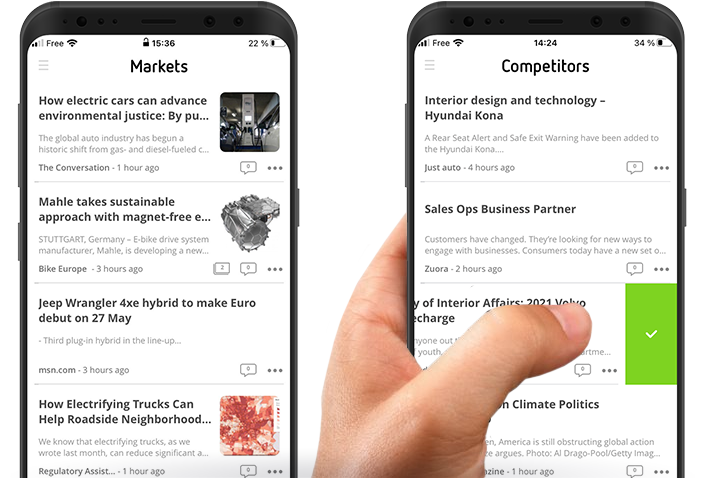 Sindup is also a mobile application which gives analysts an interface allowing them to scan and select key information on the go, for example during a morning commute. The 'offline mode allows the analyst to work without being bothered by network breakdowns and continue their analysis without restarting.
For decision makers (otherwise known as readers), the application makes it easier to check key information while on the go in order to be well informed at any moment. On the field discoveries, sharing and collaboration are all made easy to help circulate strategic information within the company or organization.
Themed newsletters are particularly appreciated and very useful for communicating important information internally on a regular basis.
The newsletter module was created to simplify the process and automated the time-consuming tasks while keeping the flexibility to personalize each newsletter.
Each newsletter is the opportunity for the analyst to provide a summary or an expert opinion. Newsletters may be sent as required or on a set regular basis. Once it has been sent, detailed KPIs give you insights on which items were the most relevant and useful for readers.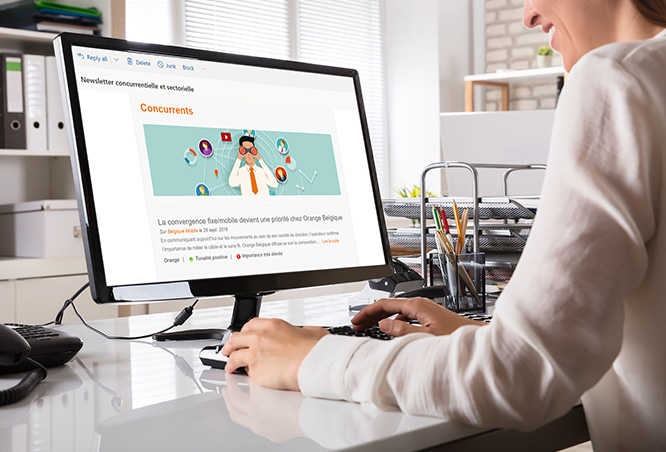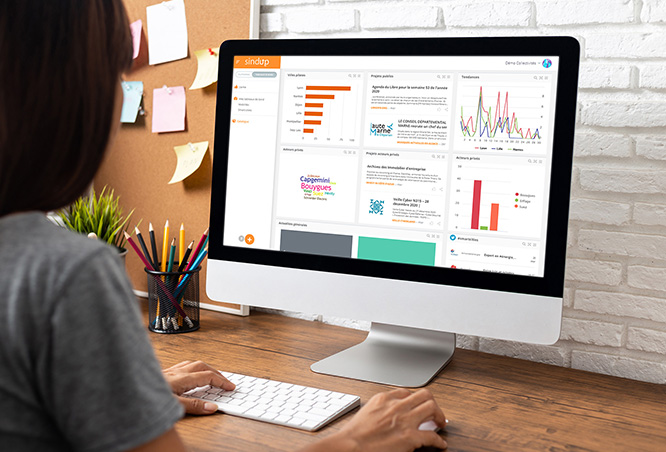 Visual and interactive, the Sindup dashboards help to visualise data in the decision-making process and help reader participate actively in the search for information. The implementation of qualitative and quantitative indicators helps to identify trends quickly and efficiently.
You can create as many dashboards as you like with different ways of presenting the information through a range of personalisable widgets while maintaining access rights. Each reader can also create their own dashboard.
In just a few clicks create piecharts, article selections, key figures, keyword clouds, graphs etc. A number of sharing icons allow you to share easily and help to stimulate collaborative intelligence.
By searching one or a combination of key words, find out everything that you company knows about a particular subject. It has never been so easy to update and access internal knowledge thanks to monitoring.
With the universal search function, decision makers can find information instantly in the latest news, documents, newsletters, dashboards linked to their search. This single point of entry is a way of centralizing market information and knowledge obtained internally, and making it accessible for everyone in the company, thus contributing to internal collective intelligence.
To explore the results, suggestions are highlighted through semantic analysis and the personalized catalogue allows the user to explore different aspects until they find exactly what they were looking for. Liberate the power of information by improving the way in which it is shared internally.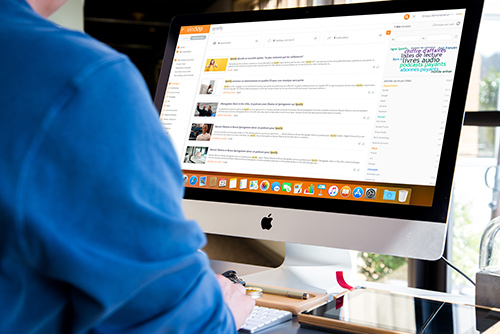 Connect to internal enterprise tools
To improve the visibility of insights shared from your monitoring platform, share through enterprise tools which are already part of the digital environment of the company. In order to facilitate this integration Sindup has developed a number of connectors with the main collaborative tools : enterprise social networks, internal communication tools, CRM etc.
It has never been easier to share the results of your strategic web monitoring and engage with all business units. An API connection is available and documented should your IT teams wish to connect Sindup with internally developed tools.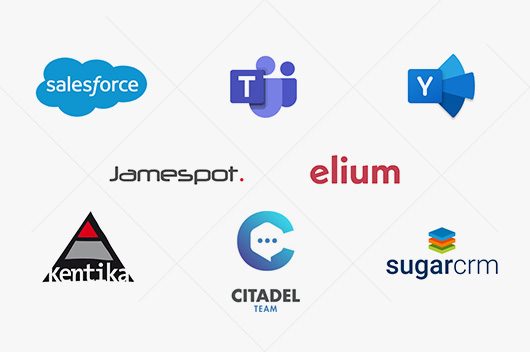 A copyright compliant solution
Each Sindup subscription includes royalties which are managed by Sindup through a contract established with the CFC (on the French market). This guarantees compliance with online web monitoring on the French market.
The security of your data is our priority
SSL certificate, SaaS access through HTTPS
Servers in the EU (France)
Daily back-up
Application security checks
Restricted physical access
24/7 monitoring
Datacentre compliant with European legislation
Team fully trained in security considerations