From strategy to project dynamism
The Sindup team help you at each stage, starting with an action plan which responds to all of your key objectives and ambitions. This phase prior to the project, may take the form of an audit in order to carry out the correct diagnosis for each stakeholder of the project. The implementation phase is accompanied by 'action training' in order to set down solid foundations. Subsequently is the roll out of the engagement phase, accompanied by the implementation of a collaborative approach through the organisation of key internal events.
Audit and recommendations
By carrying out a series of interviews we execute an initial analysis of the current tools, practices and information, taking into consideration the expectations of each participant and areas for improvement.
Regular follow-up
Throughout the year we plan regular meetings with the lead analyst, in order to check up on the Key Performance Indicators and the implementation of the action plan.
Bringing your market intelligence network to life
Collective intelligence cannot be dictated, however it is possible to create the right conditions for it to happen. That's why Sindup helps you bring your collaborative network to life with a process of co-animation and action training programmes.
A few words from our clients
"Fantastic customer service. Our requests are always handled and dealt with very quickly. It's a real pleasure!"
"I often ask questions by chat and I always get quick and detailed replies, no matter how complex the question may be"
"I always feel like I am being listened to and the team always find suggestions to help me improve"
In-service training
Sindup publishes a training catalogue with a broad range of programmes which are directed towards different profiles within the market intelligence project. From economic intelligence awareness programmes to mastery, some training programmes are practical and operational, while others are geared up to decision makers. As an accredited training organisation, Sindup carries out training days onsite or remotely. Contact us to receive the full catalogue.
TRAINING PROGRAMMES FOR ANALYSTS
TRAINING PROGRAMMES FOR BUSINESS UNIT MANAGERS
TRAINING PROGRAMMES FOR SENIOR MANAGEMENT
Create events to reflect your corporate image
To build greater internal engagement in your intelligence project, we help you create fabulous online or physical events.
Want to help your collaborative project take off ?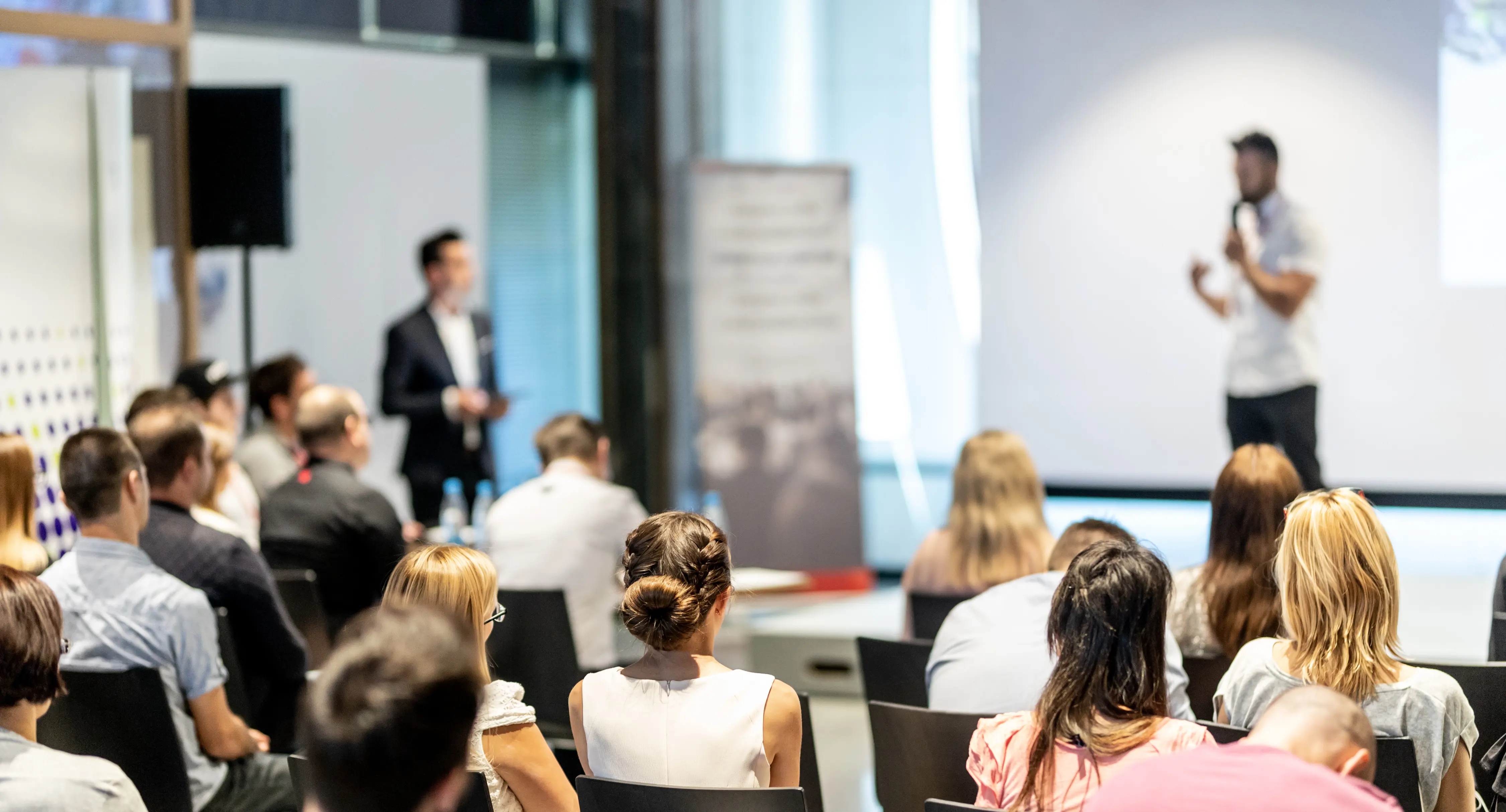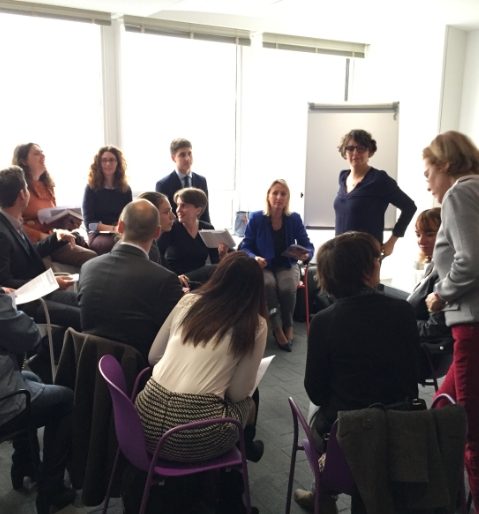 Learning and sharing experience
Sindup brings together selected clients with similar interests and ambitions to talk about shared experience, present use cases and discuss the way in which market intelligence is structured and organised in their respective companies and organisations.