A team of analysts at your service
In a context of information overload and the need to make quick, smart decisions, managers and decision makers have to make the right choices on a daily basis. With an on-demand service Sindup provides a single counter which allows you to order the strategic information that you need, at any time. Ask our information concierge for specific information by explaining your needs and choose the time and the format that you wish for the delivery. Within a short timeframe you will receive the information you need, analysed and summarised.
A single point of entry for custom made information
A concierge service for all your information research requirements, 24/7
All analysts located in France
An experienced and highly qualified team assists you with either one off or regular services, by reinforcing your internal teams.
According to Bpifrance, one in two company directors feels isolated in their strategic decision process
Very often the main cause is the difficulty in accessing the right resources when looking for information on a day to day basis.
Express search
I am going to be meeting a new supplier in the afternoon. Has the company already made steps towards reducing their carbon footprint?
Key trend summary
The development of the internet of things has brought about new solutions in industry, what are the main applications which are being developed and their impacts?
Weekly summary report
I no longer have the time to read about our competitors and our key accounts. I would like to receive a summary report detailing the key events and changes.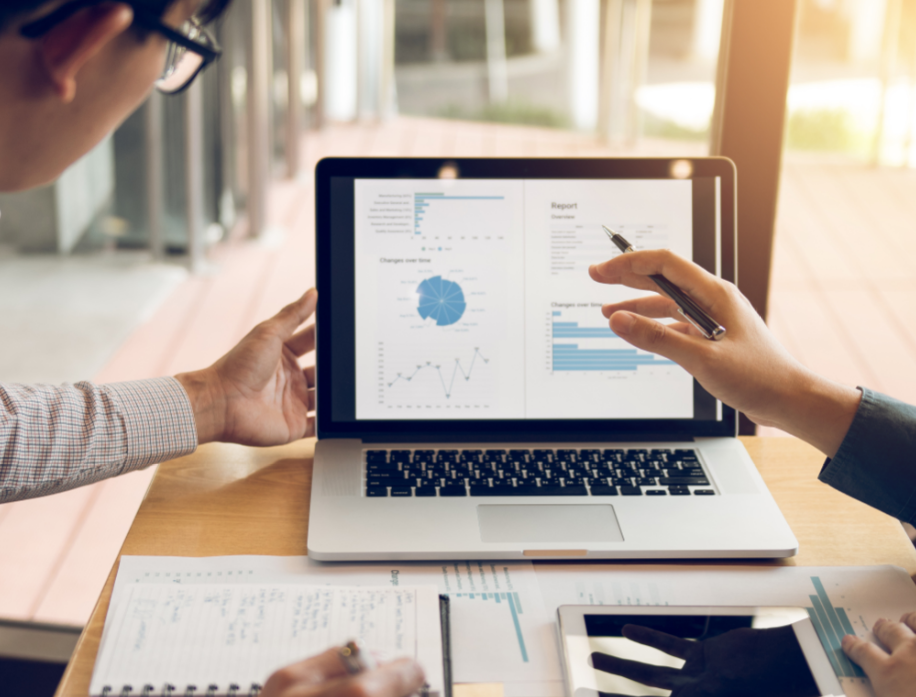 Discover the key formats
In order to respond to the most frequent requests as quickly as possible, we have put together a series of formats which are aligned with the key information requirements:
ANALYSIS REPORTS
WEEKLY SUMMARY REPORT
CAMPAIGN REVIEW
KEY ACCOUNT ALERTS
KEY TREND SUMMARY
EXPRESS SEARCH
COMPANY PRESENTATION
Crisis monitoring
When a crisis hits, our team is here to help ! In the case of a company crisis during which your time and resources are fully deployed to resolve the problem, our teams keep you informed about the evolution of the situation.
Don't wait for a crisis to happen, activate the service now to be prepared when the time comes.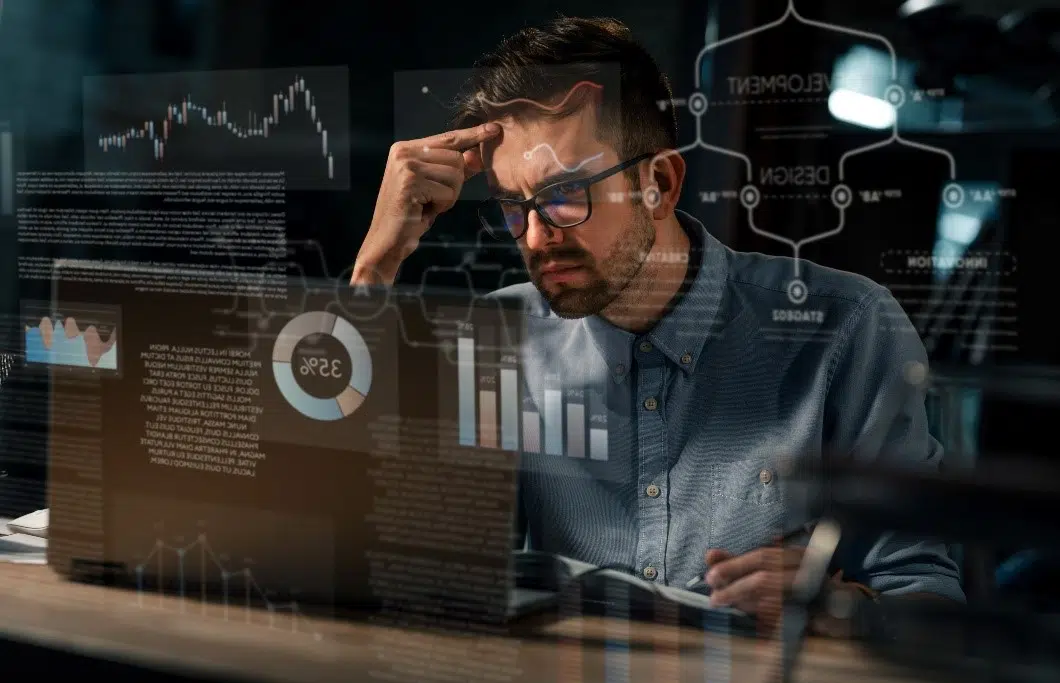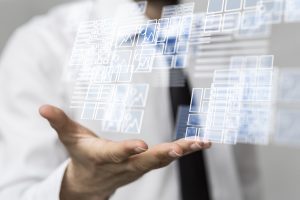 A 360° approach to all business areas
Sindup helps all areas of the business transform their approach to strategic information, helping decision-makers in all areas to make better decisions. Traditionally the realm of strategy and marketing departments, market and competitive intelligence has now become a critical part of all areas of the business from human resources to communications, supply chain to risk management.