After including calls for tender, scientific publications and patents and over 5000 TV and radio stations, the Sindup competitive intelligence platform now includes reports and market studies produced by international organisations and private companies into the premium range of sources.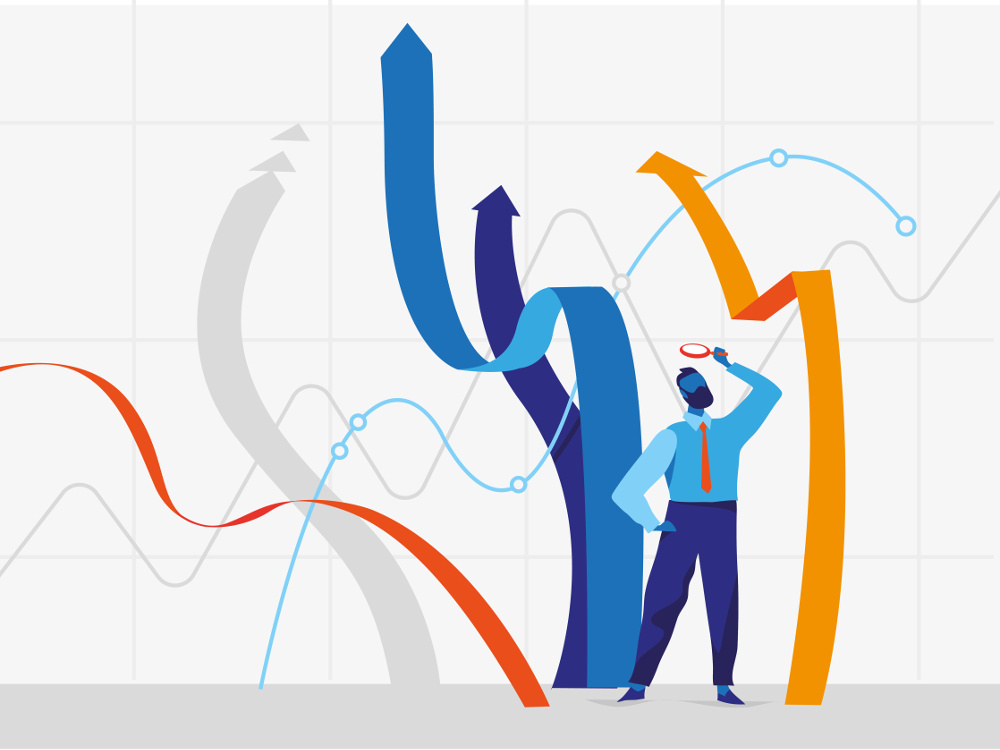 In a context of fast market evolutions and profound changes, businesses and organisations are constantly having to face up to a number of opportunities which could be considered risks if not anticipated correctly. Monitoring market studies and reports as part of your competitive intelligence programme has become an essential part of strategic decision making.  
300 000 reports analysed daily
That's why Sindup, competitive intelligence platform well-known for helping companies in strategic decision making, now includes the ReportLinker technology giving clients the possibility to access the analysis of more than 300 000 reports and market studies (covering all markets including emerging markets, all sectors). For companies who already have teams who look for key information in this type of document the precious time saved is a real bonus. For those who do not yet have this type of resource, this is the ideal opportunity to do so without needing additional recruitment.  
Artificial Intelligence used to detect market information 
This offer is available from 1500 € ex VAT per year allowing you to monitor up to three market themes. Thanks to thisi technological partnership the service uses artifical intelligence to detect no-stop and with total precision, the most relevant market information. The platform recognises the concepts and data and searches in complexe and dense documents to pull out relevant and precise answers to the strategic questions of the company.  
100 000 international sources open and analysed daily 
According to the strategic themes of the company or organisation, suggestions are provided from market studies or reports from public statistic agencies, central banks, international organisations, Think Tanks etc: European Commission and Parliaments, World Bank, Nasdaq, United Nations and numerous investment banks, leaders and key management consultancies.  Other studies carried out by private international research agencies can also be included in the search, without an extra charge. Important: these documents are analysed in full text, and are not limited to the synopsis. Some of the main ones include: Transparency Market Research, Infiniti Research Limited, MarketsandMarkets, Global Industry Analysts, GlobalData, Arizton, Roots Analysis Private Ltd., Visiongain, Lucintel, TechSci Research, The Business Research Company, Grand View Research and BIS Research.