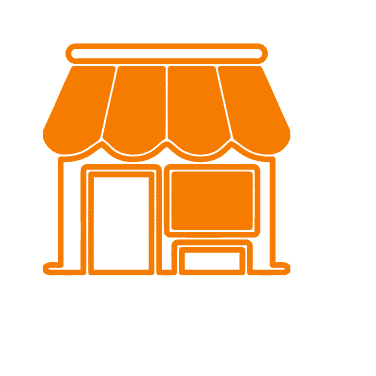 The retail sector is constantly confronted with changes in technological and consumption habits.To stay competitive, retail companies have to constantly improve their customer experience and their services by renewing their performances. Following and anticipating innovation trends is crucial in order to anticipate the arrival of new trends and changements.
The retail sector is constantly evolving and widely influenced by trends and technological innovations.
Monitoring innovation and trends allows the company to identify emerging consumption trends linked with consumer expectations. It gives companies the capacity to anticipate its market trends and to respond to them by creating and developing new products and/or services.
Innovation monitoring essentially allows to develop 4 essential areas
1. Identifying emerging trends :
Innovation monitoring allows the company to identify emerging retail trends by surveying weak market signals and changes in consumer purchasing behavior. This constant survey is a way of identifing innovations and emerging trends of the sector.
Several emerging trends appear to have a significant impact on companies' strategies in the retail sector. First, the growth of e-business continues, which prompts retail companies to develop their online presence, but also to improve the online purchasing experience for the consumers. As an example, the use of augmented virtual reality is actually an emerging trend to offer a more immersive online purchasing experience.
We can also think of the importance of eco-responsibility, which became a major preoccupation for the consumers, resulting in a rise of the demand for eco-responsible products. Retail companies have to survey the market and its emerging trends in order to avoid missing one of those major evolutions.
2. Identfiy new opportunities :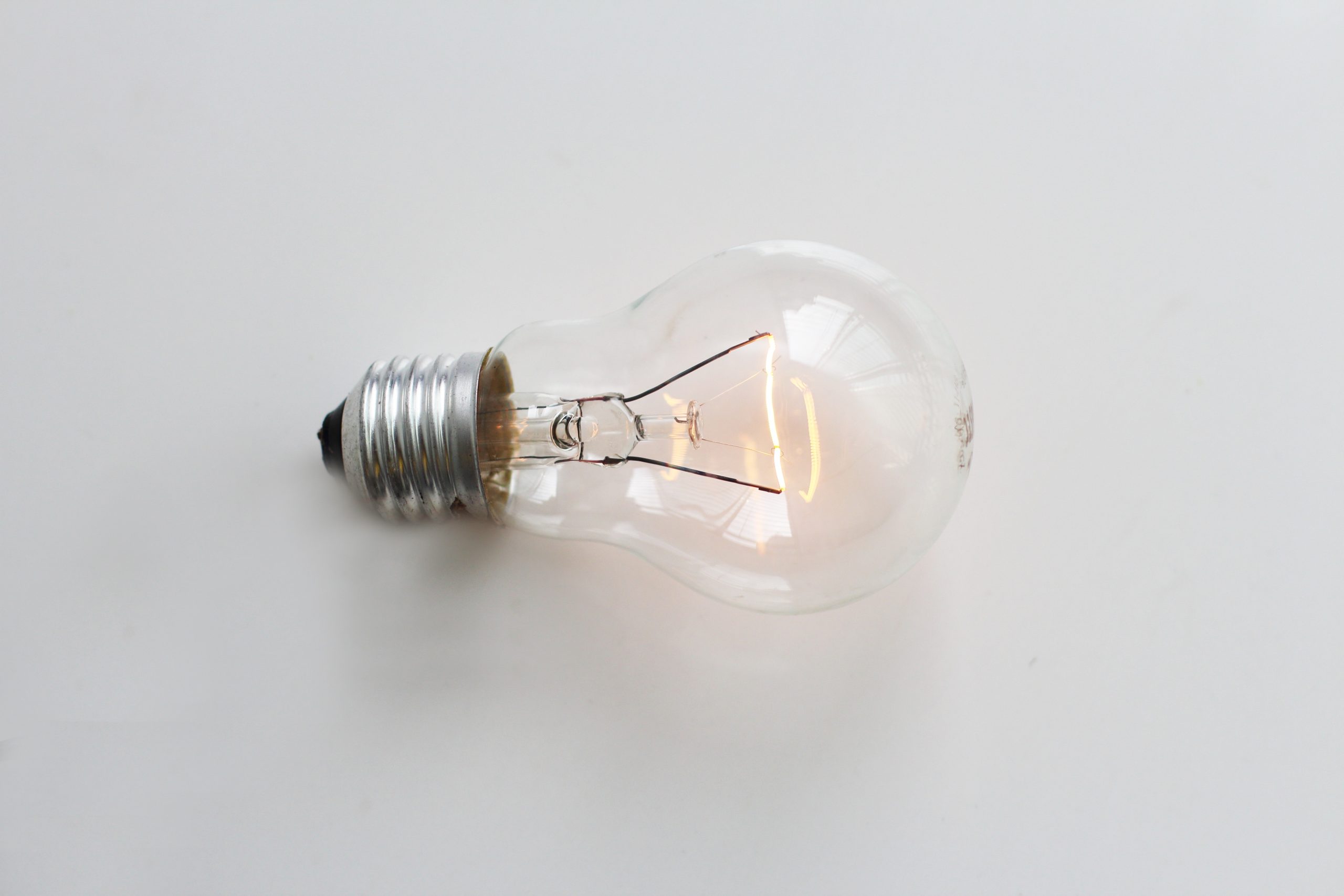 Innovation intelligence allows companies from the retail sector to identify new growth and innovation opportunities by watching the weak market signals. For example, it can help companies to identify new market segments by surveying emerging trends and changes in consumption habits. It can also help companies to establish new strategic partnerships with other companies, in particular start-ups or even suppliers of innovative technologies. Finally, it can help companies develop new products and services by surveying technological innovations and consumption trends.
3. Improve customer experience :
The customer experience is linked to the set of perceptions that an organization provides to its buyers when they come into contact with it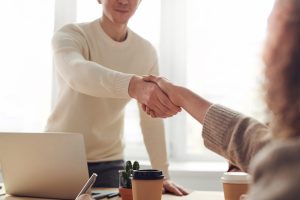 With the growth of social networks' influence and hence consumers' opinion, it is now crucial to invest in new methods and technologies in order to handle to the best the experience lived by the clients.
Personalizing the customer experience became an emerging trend in the retail sector : consumers are searching for personalized and custom-made purchasing experiences, and companies have to respond to this need by using technologies to propose personalized products recommendation and offers, adapted to the consumer preferences.
Also, the omnichannel is an emerging trend that consists of offering a fluid and homogene purchasing experience on all selling channels, whether it is a physical, online or mobile store. Retail companies now have to adapt their strategy to make it coherent on every channel, responding to the consumers expectations, passing from one channel to another in function of their needs.
4. Innovation monitoring, a major trump card to differentiate in retail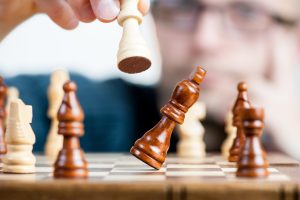 To conclude, innovation intelligence is a key element for retailing companies searching for differentiating from rivals. By watching emerging trends and changements in consumption habits, companies can anticipate the expectations and needs of their clients in order to offer innovative products and services. In a competitive marketplace, setting an innovation intelligence is crucial to stand out and offer a unique consumer experience. Companies which invest in innovation intelligence will be better prepared to deal with market challenges and seize the coming growth opportunities.
Nowadays, innovation cannot be taken as an option for retailing companies. On the contrary, it enables to identify the slightest sign of emerging developments in this sector, thereby giving an important strategic advantage.