During the 2023 edition of Filex, Sylvie d'Ussel, Manager of AMD in New Caledonia, shared her experience with Adrien Sassot, Account Manager at Sindup, during a conference entitled "Competitive intelligence : network management, innovation and economic development". Let's find out more about the challenges faced by an industrial cluster located 22,000 kms from mainland France.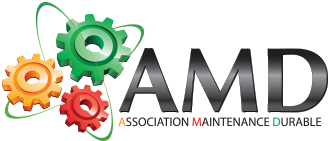 The AMD (Association Maintenance Durable) cluster was created at the end of 2010 in response to a growing need to structure the maintenance sector in New Caledonia. Since 2006, two additional international nickel processing factories have been set up in New Caledonia, with an ecosystem of small businesses surrounding them. The challenge : how to meet the maintenance needs of international nickel processing companies with local solutions ? The AMD was therefore created to structure the maintenance sector in New Caledonia, develop the skills needed to remain competitive on the local territory, and work with all the actors in New Caledonia on the field to promote the know-how of its members.
The New Caledonia, an Overseas Collectivity with special status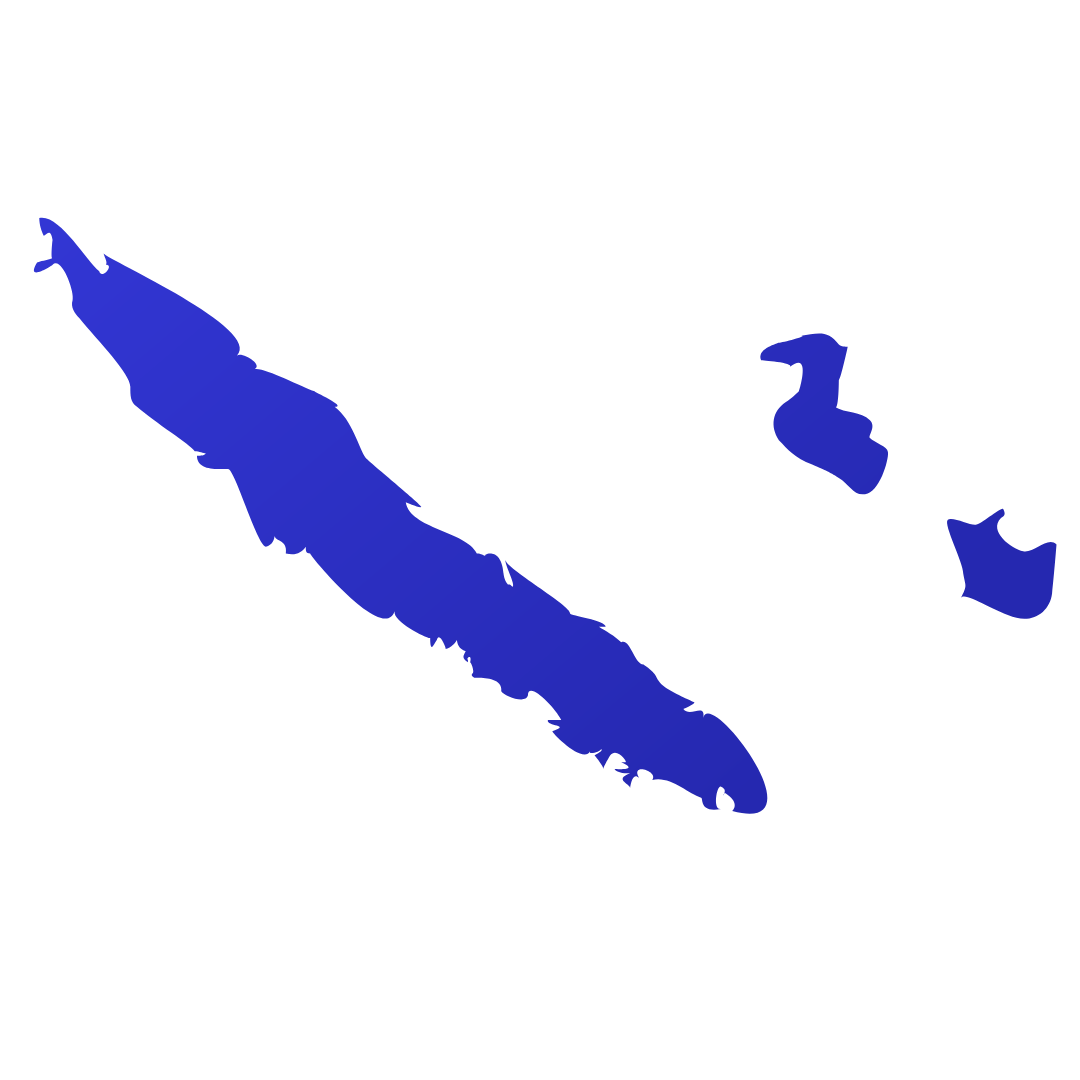 New Caledonia is an Overseas Collectivity (COM) with special status sui generis, divided into three provinces with a population of 270,000. The main city of Nouméa, the archipelago's only major city, has a population of 120,000 residents. With its own government and congress, New Caledonia proudly maintains its ties with France, while keeping a close eye on its geographical neighbors (Australia, New Zealand).
5th largest nickel producer in the world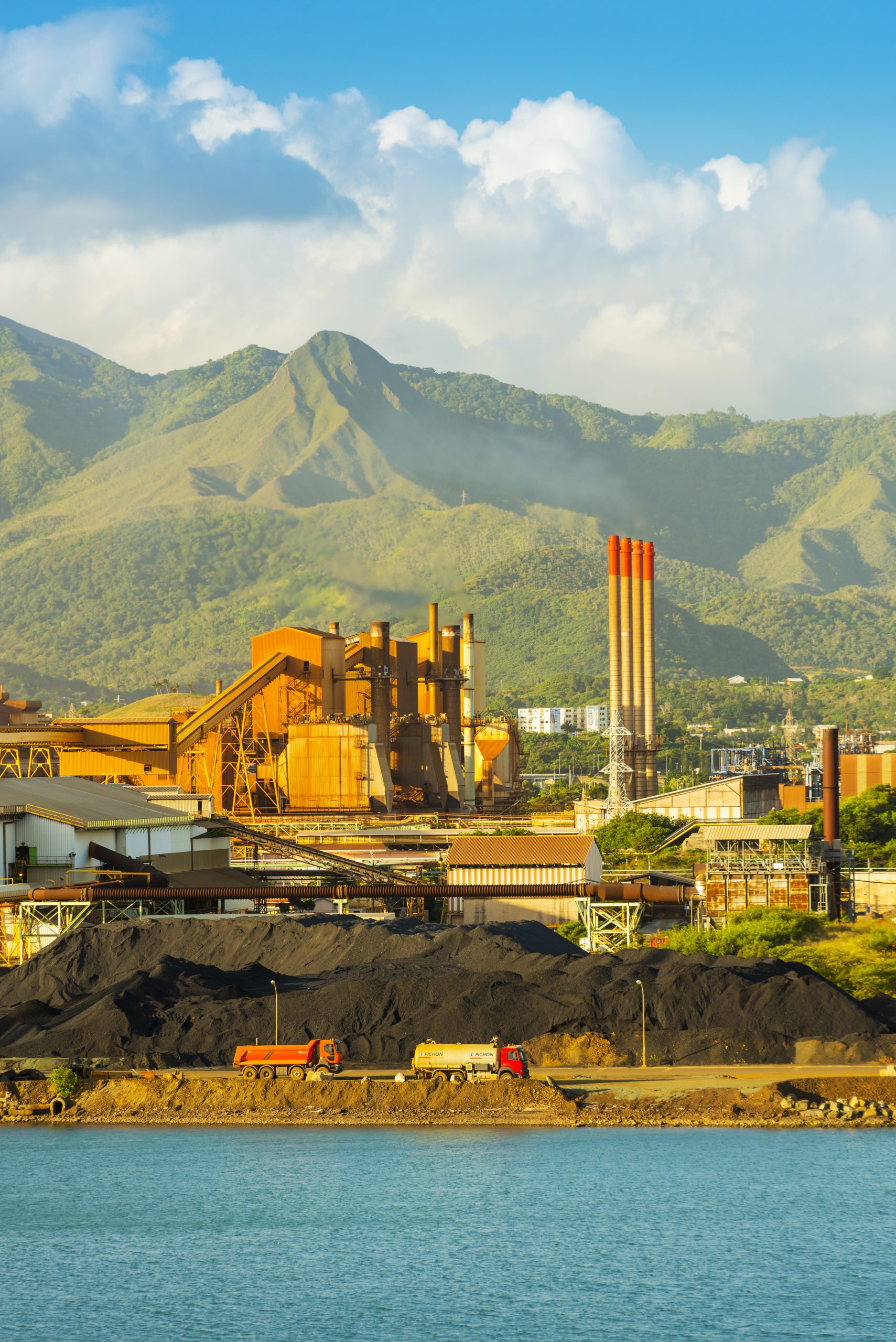 Coveted by the world's major manufacturers, nickel has become a strategic metal, both for the aerospace industry than for electric car batteries. Here we find a challenging paradox: the transformation of nickel is an extremely energy-intensive process, requiring a very large amount of electricity (essentially supplied by fossil fuels actually), to ultimately feed products that are designed to reduce fossil fuel consumption (batteries for electric cars). The energy transition is the biggest challenge facing this sector today.
Today, one in four jobs in New Caledonia is directly or indirectly linked to this sector[1]. Nickel processing is therefore New Caledonia's first industry, accounting for 96% of exports and the world's 5th largest nickel producer.
[1] https://www.francetvinfo.fr/economie/industrie/nouvelle-caledonie-au-c-ur-d-une-mine-de-nickel_5590272.html
The challenges for the maintenance industry in New Caledonia 
Initially, the notion of a cluster was unknown in New Caledonia, and we had to make people understand the benefits of bringing together all the actors around common issues. Today, there are around ten clusters in New Caledonia. AMD has been awarded ISO 9001 certification for 2021, to ensure its credibility and professionalism.
The AMD cluster is structured around five pillars that reflect the main challenges facing the industry :
Performance :

provide members with tools and methods to improve the sector's performance – for example, workplace safety, NC Safety Passport, e-Learning training shared by the 3 nickel manufacturers.

Skills

: develop training programs adapted to the industry and the size of the Territory, organize shared training programs for employers and employees.

Commercial

: creating links within the ecosystem, setting up committees with manufacturers to understand their needs and share information – for example, a shared schedule for major plant shutdowns.

Innovation

: a dedicated working group dealing with various innovation-related issues. One example is the development of skills in connected objects, such as connected glasses, which can be used to carry out repairs from a distance.

Regional outreach

: development of networks with Australia, New Zealand and Vanuatu to better anchor New Caledonia in its Pacific region.
Launch of a competitive intelligence tool for AMD members
Before the AMD launched a structured competitive intelligence tool, companies received interesting articles from time to time in a random and unstructured way. Sylvie d'Ussel attended a France Clusters training course in 2018 and discovered the potential of professional tools for web intelligence, and their ability to provide self-financing leverage for clusters.
From the working group dedicated to innovation, in 2020 the idea came to set up a competitive intelligence system for members to track good practices, difficulties and innovations from other countries united by similar challenges (such as mines in Australia, for example).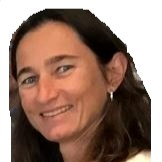 Sylvie d'Ussel is leading this project within the cluster, creating a new service for its 60 members. The aim of this competitive intelligence service is to provide members with perspective on a number of subjects directly or indirectly linked to industrial maintenance: innovation in maintenance, nickel in the world, energy and energy transition.
Sylvie spends 2 to 3 hours a week on the platform, preparing her competitive intelligence and the items to be included in the weekly newsletter, which consists of ten or so articles. Since the project was set up, 70% of members have declared themselves "very satisfied" with the newsletter, and some even look forward to it arriving every Wednesday at 5 p.m.!
We chose Sindup for its ease of use and interesting results. It's the ideal tool for the size of our cluster.
Sylvie d'Ussel
Manager, AMD
Difficulties faced in setting up the project
According to Sylvie, the challenge at the start of the project was to structure her objectives, to visualize where to go in the system. Setting up requests (keyword combinations) was not easy at the start, and it took some time to find the right balance between requests that were too targeted (not many results) and those that were not targeted (too many results). The support provided during the training and the implementation of the project enabled her to understand and adjust the requests appropriately, a support she considers " precious " in the implementation of the project.
Sylvie feels that it took her three months to fully understand how the tool works and to develop her skills as an analyst.
Sindup's added value
For Sylvie, whose main job is not to work on competitive intelligence, but who leads the cluster on a wide range of subjects, time-saving and simplicity are the essential ingredients of the tool, enabling her to send out a weekly newsletter to members. She selects the articles as she goes along during the week, and the newsletter module enables her to finalize her newsletter in just a few clicks, without spending too much time on it. The newsletter statistics module allows users to view newsletter performance and adjust content according to read and click rates.
Compared with a free tool, or a selection of articles in search engines, the structuring of the project with the tool is also a great added value. This structuring allows you to clearly define the framework and strategy of the competitive intelligence users wish to set up, but also allows an exhaustive range of subjects to be covered, ensuring that essential elements are not overlooked.
Sylvie emphasizes the importance of training in the tool (carried out in Visio with a 9-hour time difference, which was divided into several mini-trainings to suit her organization). She underlines the responsiveness and availability of the teams, who adjusted to the time difference and the needs of a small structure like hers.